A Full Service Talent Firm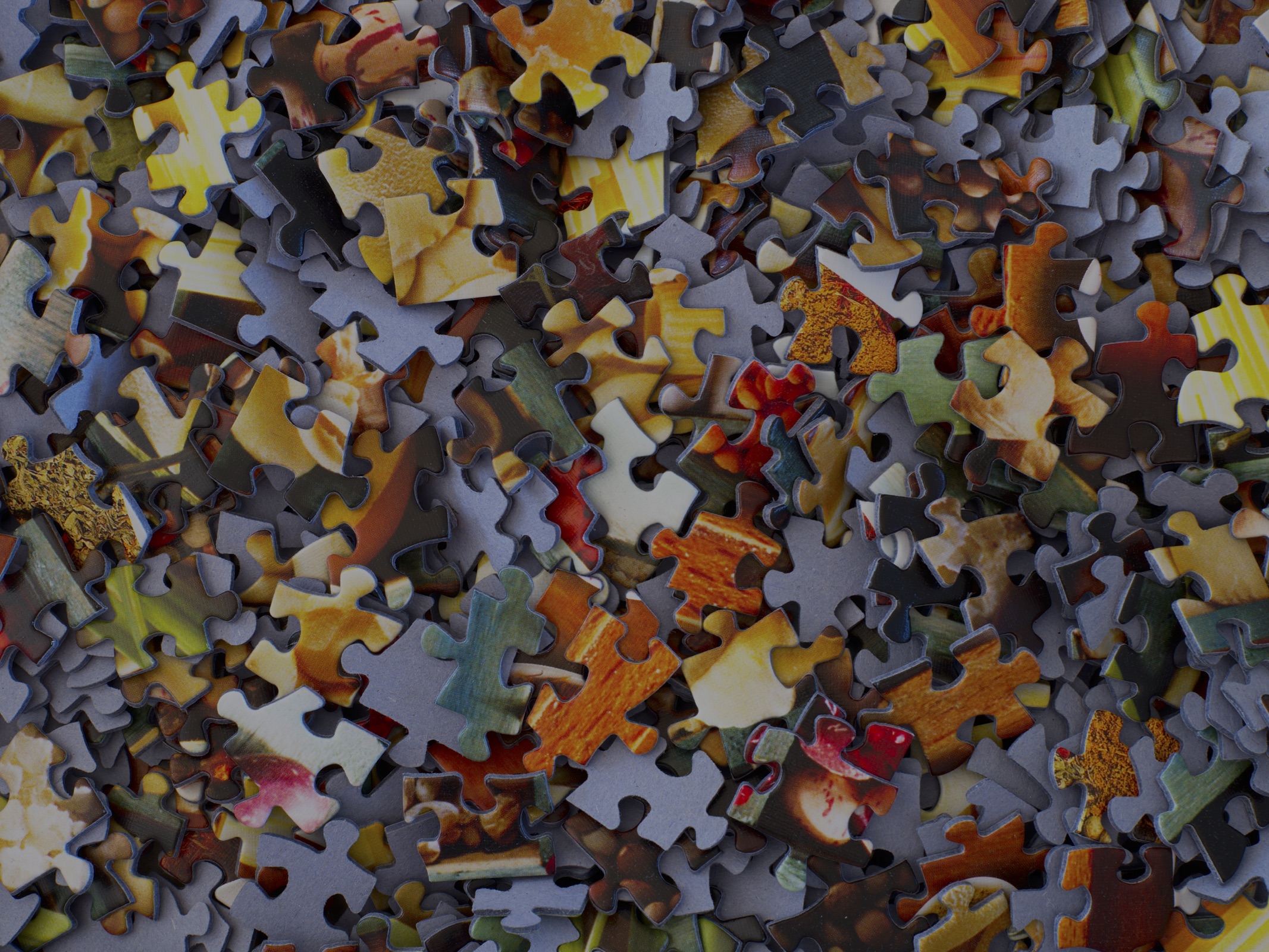 You have open roles you must fill...
You know team members aren't onboarded successfully. You have too much work and no time to get it done well. We've got your back. Think of us as your go-to partner to help your people be successful and happy in their roles.
What We Do
We are a full service talent firm that works with nonprofits, school districts, startups, local businesses, and socially-responsible companies to meet all your talent and people-support needs.
We find passionate, skilled, diverse candidates for your open positions. We create tailored strategies that add capacity and help team members successfully launch in new roles. We offer affordable, discrete, capacity-building services and professional development to help teams find success. Together, we'll build the most efficient, effective, and affordable solutions.
Learn more about our services.